Although many of us are familiar with the terms "Front-end" and "Back-end" developers, "full stack developers," etc., they are always a source of confusion for non-technical people. Hence, a mean stack developer vs full stack developer comparison is required for a clear experience.
The preceding terminology will be discussed in-depth in this post, along with its functions. But before we get into the specifics, let us give you a heads-up so you can prepare for what follows.
There are more comprehensive frameworks now than ever before as web development continues to advance. MEAN Stack and Full-Stack are the two most often used. You will learn about the differences between the two in this blog post comparing MEAN stack and full stack.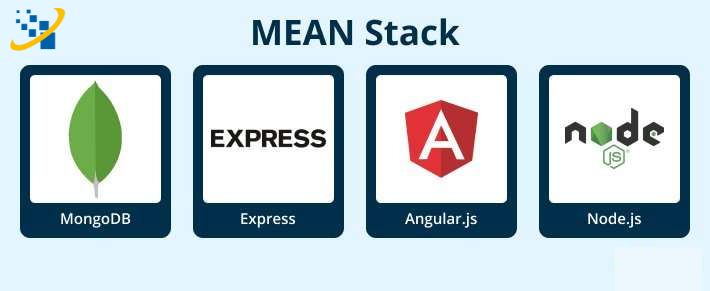 Full Stack Developer: What Is It?
A full stack developer is an IT specialist who works on both the front and back ends of a web application or website. These programmers are capable of handling projects requiring databases, creating UI/UX websites, or even collaborating with clients on unique initiatives. They have the interdisciplinary abilities and time management to support the development team at different levels and phases of development.
Developer Comparison: Mean Stack VS Full Stack
The MEAN stack developer has some advantages over the full stack developer. Below are the followings:
Both small businesses and big firms deploy this technology.
As the Mean stack is an open-source platform it is easy for anyone to use this platform. Additionally, it is a reasonably affordable tool for web development.
Just One Language For Each Stack
With other stacks, a developer must be proficient in multiple languages, while the MEAN stack just requires JavaScript.
Faster Than Others Developing Process
Since the MEAN stack contains JS, it is known for faster loading times, which makes apps operate more quickly and effectively.
When it comes to selecting the better one, everything depends on your preferences and the complexity of the tasks you have or wish to work on. Both areas are diverse and have a lot of things to accomplish and learn. And if you are seeking software developers in India and don't know which is the best one for you then contact Web Idea Solution LLP for your next project.