Web Idea Solution is committed to safeguarding and respecting your privacy while visiting or using this website. Our responsibilities include providing you with accurate information, managing your website/user data, and safeguarding the data we handle. Our data collection and management policy, which includes information collection, processing, segregation, and reuse, is central to our privacy policy.
All of our current, past, and prospective clients can reach us through this website. You agree to the usage terms and conditions stated below by using or accessing this website. If we enquire you to provide details that can be used to identify you while using this website, you can be guaranteed that it will only be used in the manner described in this policy.
The first name

The last name

Your Sex

Nationality

Marital status

Email address and other contact information

Demographic information (Postcode, Preferences, and Interests)
What We Do With This Data
Maintaining internal records

To recognize your requirements

To boost the quality of our products and services

We can deliver through emails about the offers ongoing

Purposes of market research
Web Idea Solution's Data Security
Web Idea Solution's online data collection is completely secure. Web Idea Solution has implemented appropriate safeguards to prevent unauthorized access to data, maintain its accuracy, and ensure its proper use. To secure the information collected online, processes at all levels have been put in place. Personal or financial information is never sold, shared, or rented by Web Idea Solution. It is guaranteed that your online purchase from Web Idea Solution is completely secure. Refer to the PayPal Privacy Policy if you make a purchase through PayPal.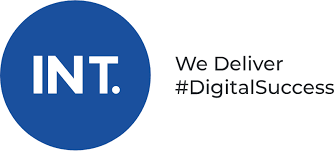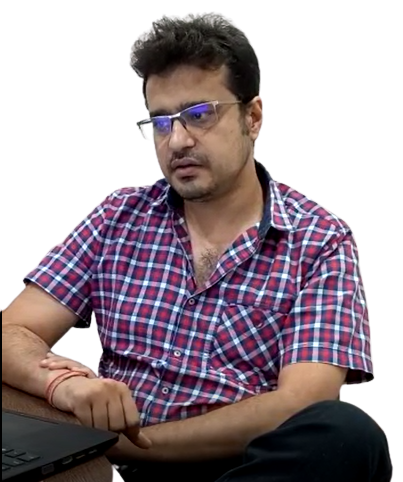 Manas Kapoor

The best thing about working with them is that they have the right people for you. I would say that their after-sales service is quite good. The SEO team is outstanding. And if you're looking for an IT product & services, I advise you to look into them.

Shawn P.

Reliable. Good communication. Good technical knowledge. Will hire him again in future

Darshan R.

Professionally handling deliverables (Angular Js Project). A timely update on the Project Progress. The importance is given to Project delivery and Quality than to the milestone payment release part. Will like to work with Rebanta for any future work which matches Project Profile.
Discover How We Can Help Your Business Grow
Our Team Is Specialized In A Wide Array Of Industry Verticals