Web Idea Solution is a Bangalore-based software development company that specializes in providing high-quality React development services to businesses around the world. If you're looking to hire react developer in Bangalore for your business, Bangalore is a great place to start your search.
With a thriving tech industry and a large pool of skilled developers, Bangalore is a hub for software development and a popular destination for businesses looking to hire dedicated Reactjs developers. In this blog post, we'll discuss the costs and considerations involved in hiring React developers in Bangalore, as well as answer the question, "How do I hire a ReactJS Developer?"
Benefits of Hiring React Developers in Bangalore
One of the main benefits of hiring React developers in Bangalore with Web Idea Solution is the quality of work we offer. And we are the sole Reactjs development company known for our high standards of work and expertise in programming languages such as React. We have experience working on a range of projects and are skilled at handling complex coding challenges.
Another benefit you can get if you hire Reactjs developers in Bangalore with Web Idea Solution is their proficiency in English. Communication is key when working with remote developers, and our developers have a good grasp of English, making it easier to communicate with them and ensure that projects are completed on time.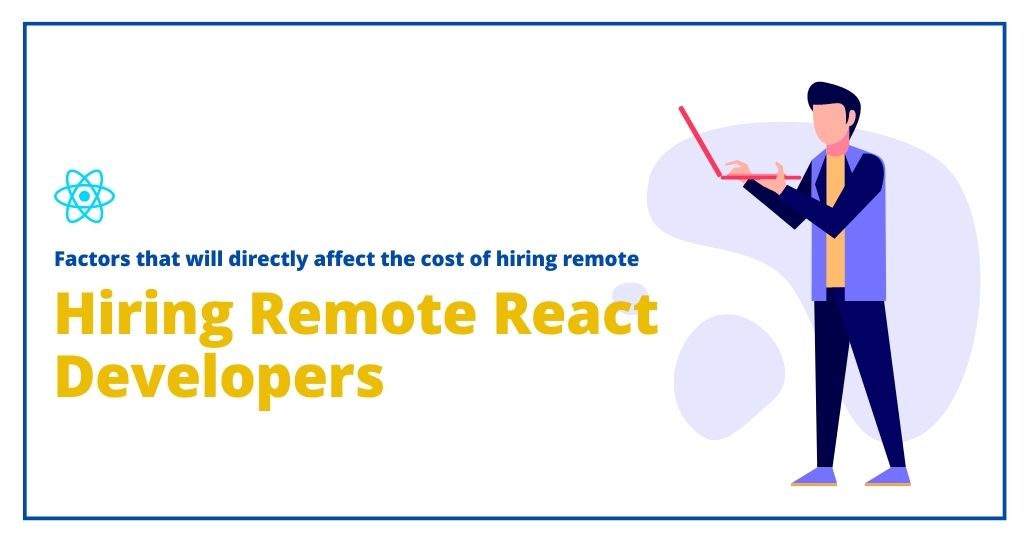 Factors That Affect the Cost of Hiring React Developers in Bangalore
When it comes to the topic hire react developer India, several factors can affect the cost. Experience level is one of the most important factors, with more experienced developers commanding higher salaries. The complexity of the project is also a factor, with more complex projects requiring more experienced developers and therefore costing more.
The type of contract is another consideration when it comes to the cost of hiring React developers in Bangalore. Hourly contracts are usually more expensive than fixed-price contracts, as we allow for greater flexibility and usually require more work from the developer. Hire Reactjs programmer India from us with your needs and requirements as we love to give comfort to our clients.
How to Find and Hire React Developers in Bangalore
To find and hire the best developers in Bangalore, it's important to start by checking our portfolios. This will give you an idea of their experience level and the types of projects we have worked on in the past. You can also conduct technical interviews to test their skills and ensure that we are a good fit for your project.
Another important consideration when hiring developers in Bangalore is to ask for references. This will allow you to get feedback from previous clients and ensure that the developer you are hiring is reliable and easy to work with.
Conclusion
Hiring React developers in Bangalore can be a great option for businesses looking to scale their software development efforts. While there are several factors to consider when hiring React developers in Bangalore, the benefits of working with skilled developers who offer high-quality work and good communication make it a worthwhile investment. You can find and hire the best React developers in Bangalore with Web Idea Solution without even a single interruption. Contact us today to get your free estimate!