Hire Dedicated Developer in Bangalore
Looking to hire dedicated developer in Bangalore for your next project? Look no further than Web Idea Solution! Our team of experienced developers is skilled in a variety of programming languages and technologies, allowing us to create custom solutions that are tailored to your unique business needs. With our dedicated developers, you can expect exceptional results that are exclusively focused on your project needs as well as effective.
Hire Dedicated Developers & Enjoy The Benefits!
There are many ways in which an organization can profit from hiring full-time engineers. Faster responses, better quality work, and better communication may all be yours when a special team works solely on your project. To accommodate the varying needs of our clientele, Web Idea Solution provides a range of hiring solutions.
Why choose Web Idea Solution for your dedicated development team in Bangalore? Our team of developers has a deep understanding of various programming languages and frameworks, whether you require a generalist or an expert in a particular technology.
Why hire programmers from Web Idea Solution?
Every member of our web development and app development squad is fluent in at least two languages and has experience with numerous different types of software frameworks. We are able to provide professionals at any level of expertise, whether you need a generalist or an expert in a certain technology. Hire dedicated programmers in Bangalore who are proficient in a range of programming languages and technologies. Web Idea Solution is a reliable business partner for companies of all sizes. Whether you need hire developers in bangalore
for a few weeks or several months, we provide a variety of hiring choices to suit your needs.
Drop a Text For Consultation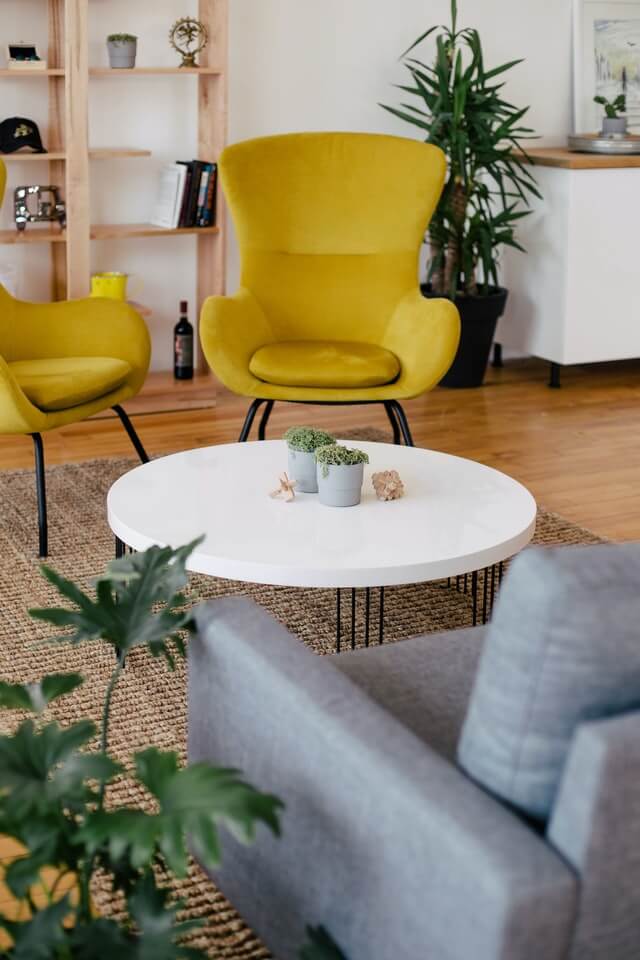 Ready to Hire Dedicated Development Team in Bangalore?
Web Idea Solution prioritizes collaboration and communication with our clients. Our team works closely with you to understand your business requirements and deliver customized solutions that meet your specific goals.
Whether you need to hire full-time developer or hire part-time developer in Bangalore, we have the expertise and experience to help you achieve your business objectives. So? Contact us today to hire software developer in bangalore!
Web Idea Solution is a company that can help you find the best-suited tailored software developers. We are the best company providing quality top-tech software developers who are ready to take responsibility for your project needs.
Share Your Project Needs

Evaluate Project Viability

Choose Required Expertise

Handpick Your Resources

Launch Your Project
How to Hire Dedicated Developers from Web Idea Solution?​

Our dedicated developers work just for you