A financial advisor platform for pension and mutual funds which helps the user or different clients understand the market, and prepare for which to target in future periods. The main aim of this platform is to provide all the details and database to the user in an efficient manner so that customers can easily get the best solutions they were looking forward to!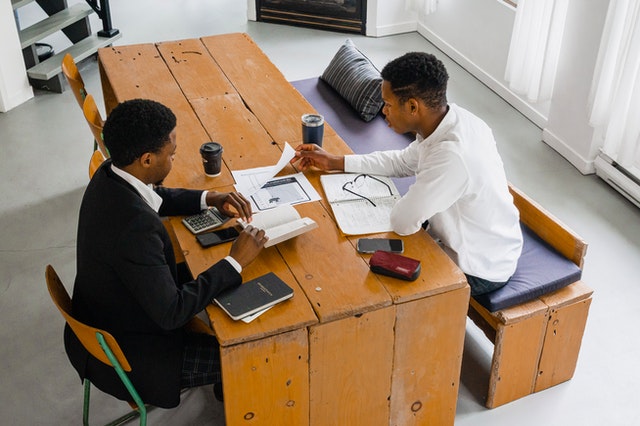 The client wants to build a platform that can help the visitor or users to check out the data for both pension and mutual funds without any intervention from various employees. The main challenge is to fetch a platform with several calculations and formulas.
Create a modern UI/UX design financial platform

Provide full database information to the customers

Simple navigation to assist users and check their requirements easily and faster.
To fulfil all the requirements after full research and analysis, the client have decided to tie up with the team of Web Idea Solution LLP, to complete the website efficiently.
We brainstormed with our client on numerous sessions and came up with amazing ideas and web solutions for the creation of the platform. To maintain the overall customer web experiences with ease we first created a UI/UX web design. We have introduced a clear visual design by focussing more on the content. All the elements are aligned in such a pattern to drive users to focus more on the content. To enhance the user experience HTML and CSS are used for a well-structured design. Using CSS our developers could efficiently customise the web layouts like colours, fonts, borders, breakpoints, and many more.
To create an app, whether for web or mobile, our experienced web developers have used the .Net core framework. It is used to build modern, cloud-enabled and internet-connected apps. As per the needs of the clients, our developers need to create dynamic web apps where the content can be customised and accessible according to the user requirements, so our coders use Angular 12 for this purpose. As the project is more about showing more information to the users, My SQL is used as a database.
Our Fintech Software developers in India builds trust by using the latest technology and tools to provide the best web solutions to clients based on their requirements.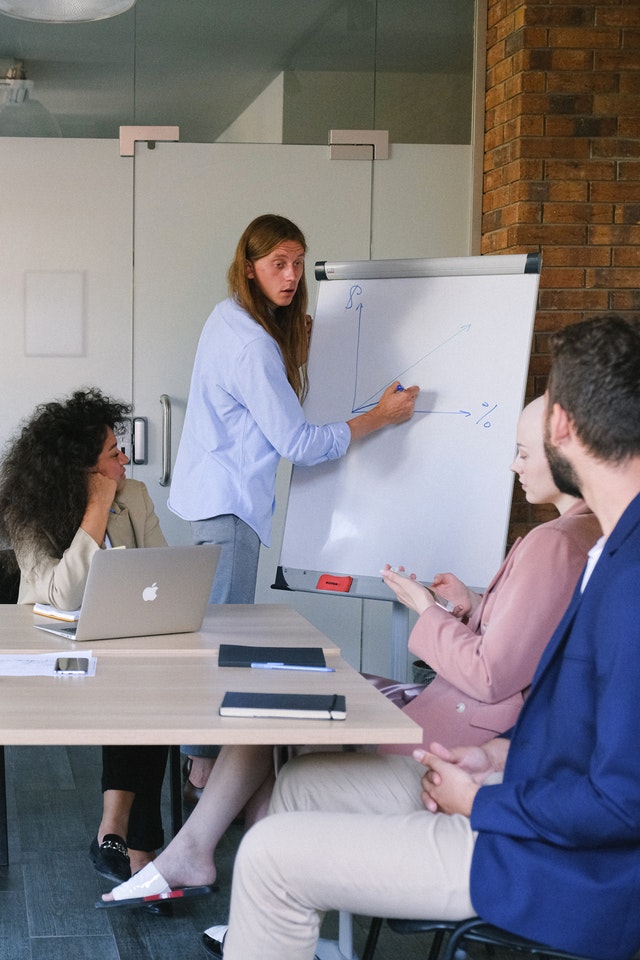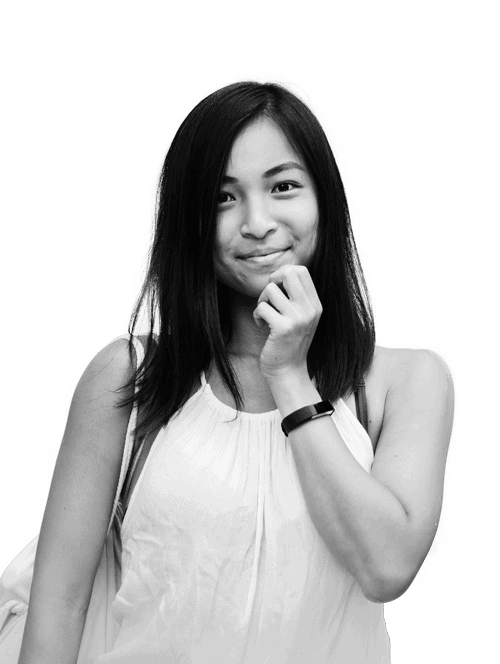 When the client first came up to us with this challenge and ideas to build a platform, we faced various challenges as we had to guide him with numerous designs and technologies we will be using in different brainstormed sessions. And when we came up with the solution we can build a user-friendly interface for the web application and we have connected many APIs with the application and the backend database. We have come up with a modern and minimalist design.
It is currently an ongoing project and we still are implementing various modules and functionalities to the web platform and assisting the clients in the best and most efficient manner.