Kaysons Education is established in 2009 to serve students with detailed comprehensive guidance seating for various competitive exams across India. Kayson's aim is to reach students in the corners of the country so that they can avail the best e-learning support, using technologies and expert guidance. Kayson's provide students a chance to explore more and showcase their abilities by providing cost-effective and affordable packages. Students get the best study material and 24/7 online support from our specialists.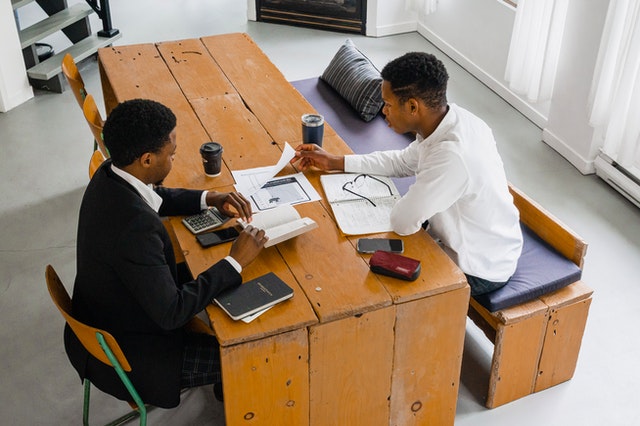 The main motive of Kaysons Education is to reach out to the students applying for competitive exams like IIT/JEE across India. To achieve this they required an e-learning platform and a well-structured marketing strategy to spread out easily and faster.
To make it more simple and easy to adapt and after full research about the project, they have contacted and tied up with the team of Web Idea Solution LLP, to achieve the best they are looking forward to!
For creating an e-learning application, our technology experts move ahead with CakePHP for backend development because it is used to build web applications faster and simpler and requires very less coding as compared to others. It minimizes the task to make the applications from scratch.
To provide a responsive web layout our developers use HTML and CSS to achieve the best user experiences. To develop the website and software, data analysis, and visualization, Python is being used by our developer. For saving any pieces of information in a database My SQL is being used further. Our developers use the latest technologies and tools and execute every strategy smoothly based on the requirements.
To drive more organic traffic continuously, an ideal customer experience through a website is required. As a result, our Edtech software developers in India optimize websites using digital marketing practices such as SEO, Schema, content marketing, and others.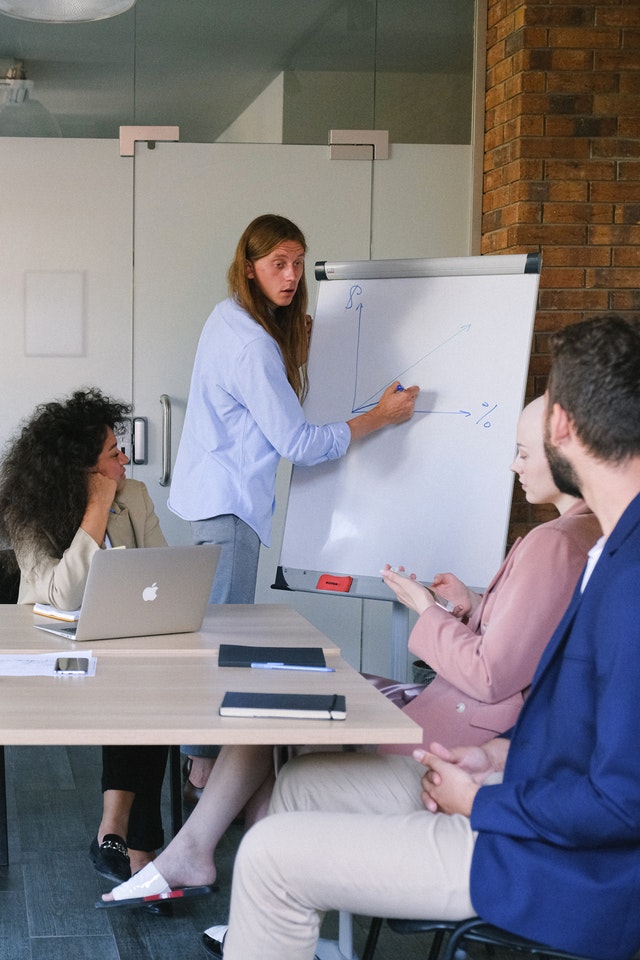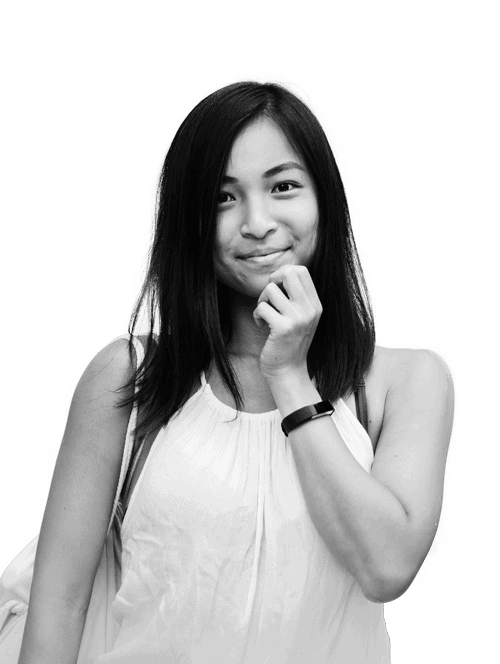 By using the latest technologies and languages, our developers have created custom-web solutions which have helped Kaysons Education to fulfil their desired requirements to reach out to the students applying for IIT/JEE competitive exams and provide students the best platform to get prepared.
Based on the digital marketing strategies we have used, most of the targeted keywords are on the top page of Google SERP, which increases the organic traffic of Kaysons Education platform. It helped them to generate more leads as more students are enrolling regularly.