Stunning SEO Services in Virginia
The finest SEO Company Virginia is Web Idea Solution, which specializes in developing unique digital methods for improving your company's website's reputation. We are a Virginia SEO company that knows how important it is to be on the first page of Google results to generate leads and revenue.
Web Idea Solution is the most business-friendly SEO consultant Virginia. We recognize that each business has specific requirements and, as such, needs a customized office environment. We offer a group of Virginia SEO specialists who can help your business succeed in any sector. You can rely on us to assist your business in realizing its full potential. To date, we have helped thousands of business goals into reality with our dedicated SEO team.
As a top-performing SEO firm in Virginia, we are prepared to face challenges that will facilitate the growth of your business with ease. Our Virginia SEO company offers a comprehensive range of services that have been proven to enhance business success. Below are the areas in which we excel as a leading provider of SEO services USA. And yes our services are tailored to the maximum potential to suit your business needs. Our SEO services in Virginia include local SEO, international SEO, SEM, SMO, PPC, and more.
Call Us Today for FREE Consultations
The Promise Of Web Idea Solution's Vast Knowledge
EdTech
FinTech
HealthCare
Travel & Tourism
Other Industries
EdTech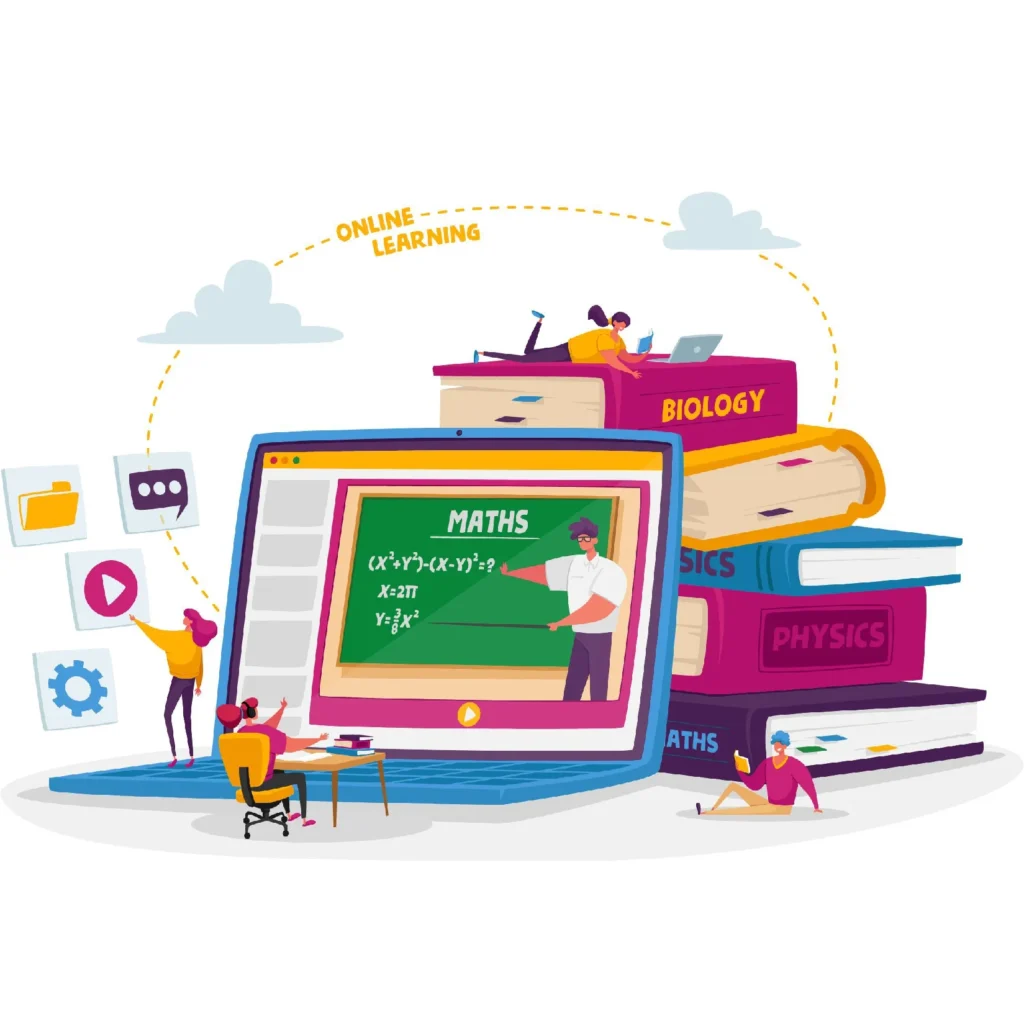 We rely solely on educational technology. Because we are from the 21st century we can say that the education platform is going to transform into internet-based learning. you will undoubtedly benefit from our EdTech SEO expertise.
FinTech
HealthCare
Travel & Tourism
Other Industries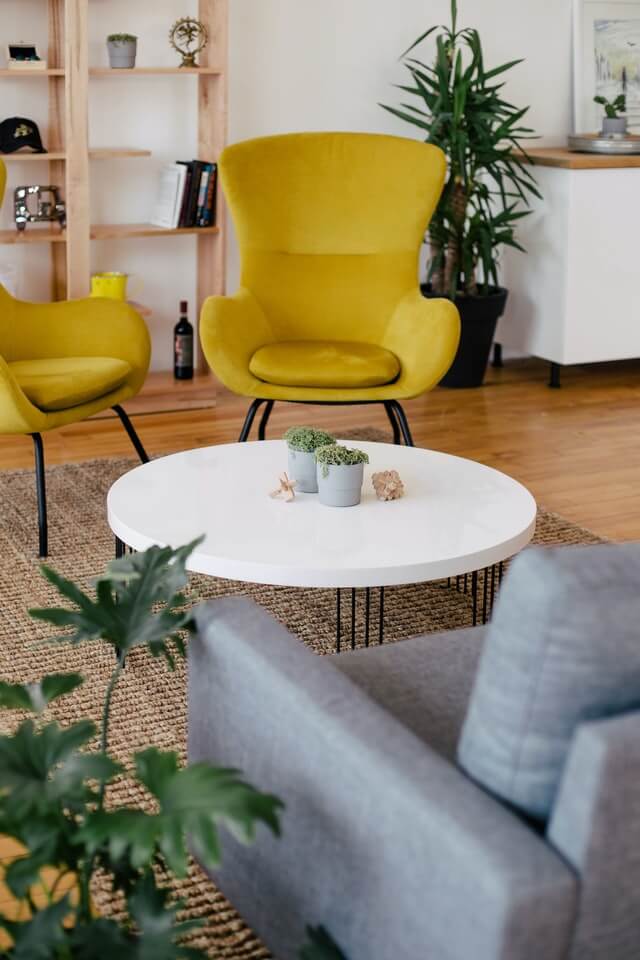 Strategies We Do To Our Client Rank In The First Page Of Google
Our team of SEO experts at Web Idea Solution, the most prominent SEO agency in Virginia, take charge of creating these methodologies. We meticulously scrutinize each company before devising distinctive strategies. We execute various ideas, such as competitor analysis, keyword research, on-page and off-page optimization, technical SEO, and content optimization, with the utmost proficiency.