Ideal SEO Services in Texas
Web Idea Solution is the most satisfactory SEO Company in Texas that offers tailor-made digital strategies to take your brand's online presence to new heights. As a Texas SEO company, we understand the significance of securing a top spot on Google's first-page search results.
Web Idea Solution is a well-respected SEO firm in Texas, and it is known for its SEO services. We investigate the client's industry thoroughly to identify the distinction and draft a strategy accordingly. It has been noticed that in order to maximize profit, each enterprise has its own individual set of needs. We as a core SEO consultant Texas promise to work with your Texas business to establish sensible digital objectives and facilitate their achievement.
Since we are the most reputable Texas SEO services company, we serve our clients with unwavering commitment and ensure a seamless development process. We take great care in keeping detailed records and delivering timely reports, and our dedicated SEO Texas team works tirelessly to provide our customers with the most cutting-edge offerings possible.
Call Us Today for FREE Consultation
An assurance of Web Idea Solution's Comprehensive Expertise
EdTech
FinTech
HealthCare
Travel & Tourism
Other Industries
EdTech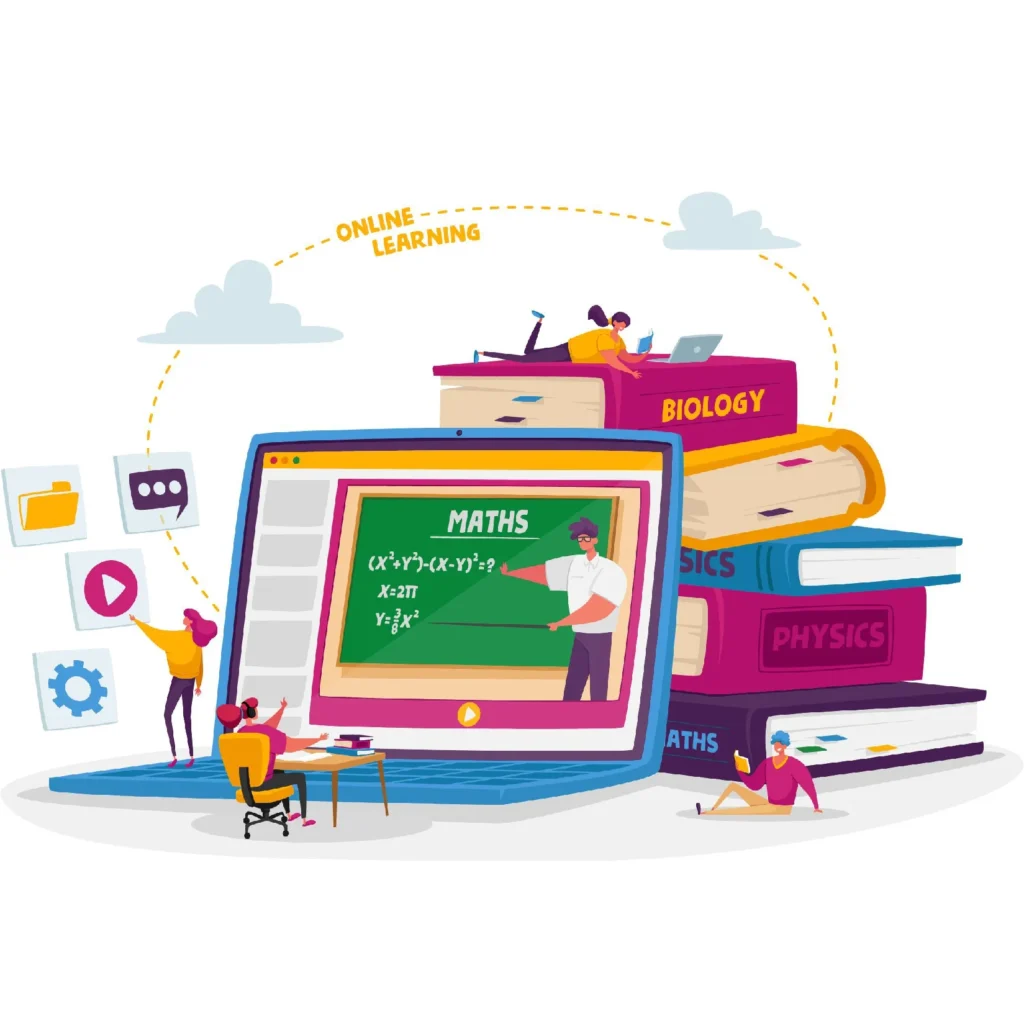 Partnering with Web Idea Solution, the leading EdTech SEO firm in Texas, you can benefit from our innovative thinking and expert strategies to accelerate the growth of your EdTech company.
FinTech
HealthCare
Travel & Tourism
Other Industries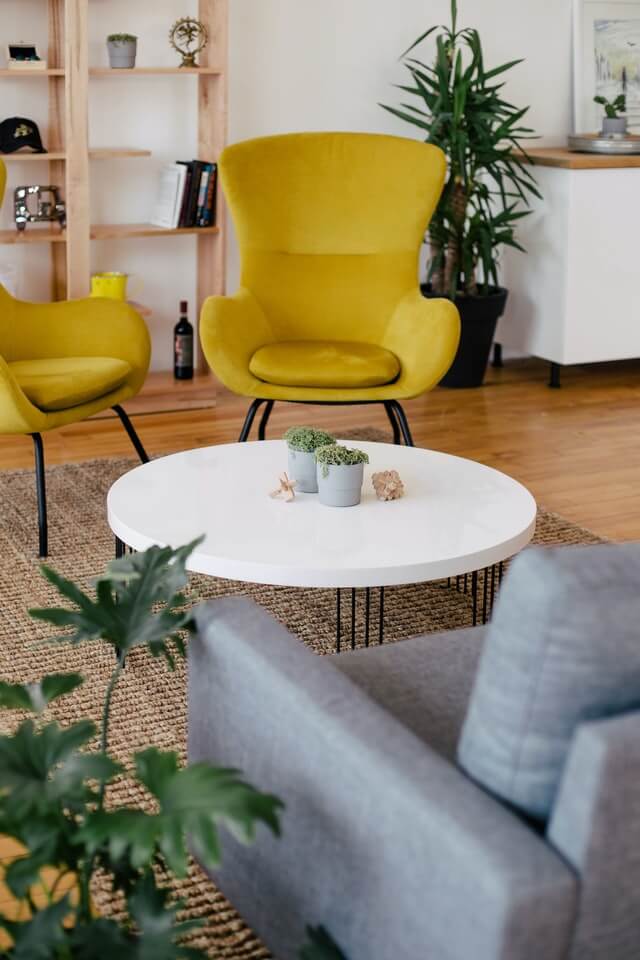 Exactly How We Get Our Clients to the Top of Google
These strategies were developed by the experts at Web Idea Solution, the best search engine optimization company in Texas. Our strategies are tailor-made after we've conducted in-depth research on each individual business. Among the many methods we employ are competitor analysis, keyword research, on-page optimization, off-page optimization, technical SEO, and, content optimization.