Stunning SEO Services in New Jersey
The top SEO Company in New Jersey is Web Idea Solution, which focuses on creating unique digital methods for improving the standing of your company's website. As a New Jersey SEO company, we are aware of the importance of generating leads and sales. Thus, you can obtain our easy services.
Web Idea Solution is the most budget-friendly SEO consultant in New Jersey. We understand that every business has unique needs and requires a tailored approach. Our team of New Jersey SEO specialists is trained to help your business succeed in any industry. You can count on us to help your business reach its full potential. We have already helped thousands of businesses achieve their goals with our committed SEO services USA.
Web Idea Solution is a top-performing SEO firm in New Jersey that is ready to face challenges to facilitate the growth of your business with ease. As a leading provider of SEO services in the USA, we excel in various areas, including keyword research and analysis, on-page and off-page optimization, content creation and optimization,local SEO, e-commerce SEO, mobile optimization, and analytics and reporting.
Call Us Today for FREE Consultations
The Promise Of Web Idea Solution's Vast Knowledge
EdTech
FinTech
HealthCare
Travel & Tourism
Other Industries
EdTech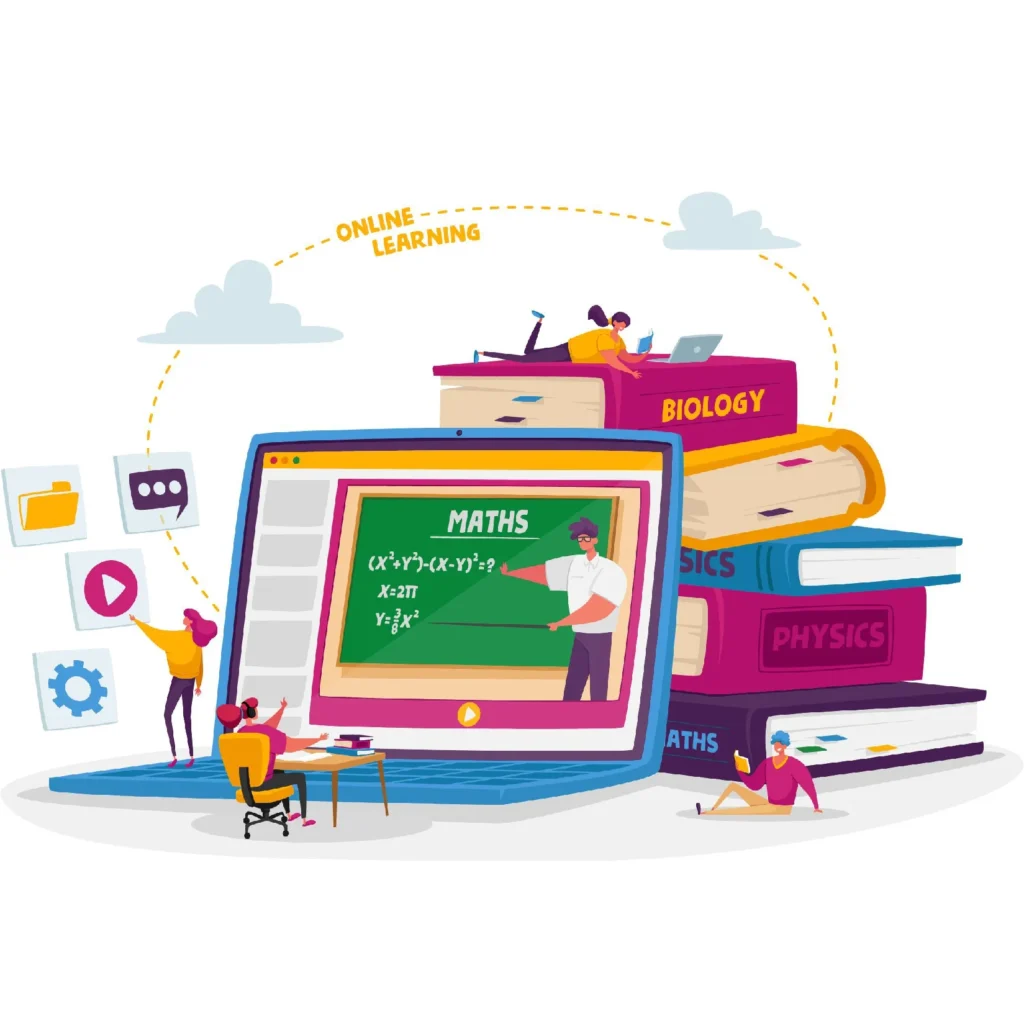 Our New Jersey SEO team offers customized EdTech SEO solutions to businesses, enabling them to stay ahead of the competition and thrive in the rapidly evolving digital landscape.
FinTech
HealthCare
Travel & Tourism
Other Industries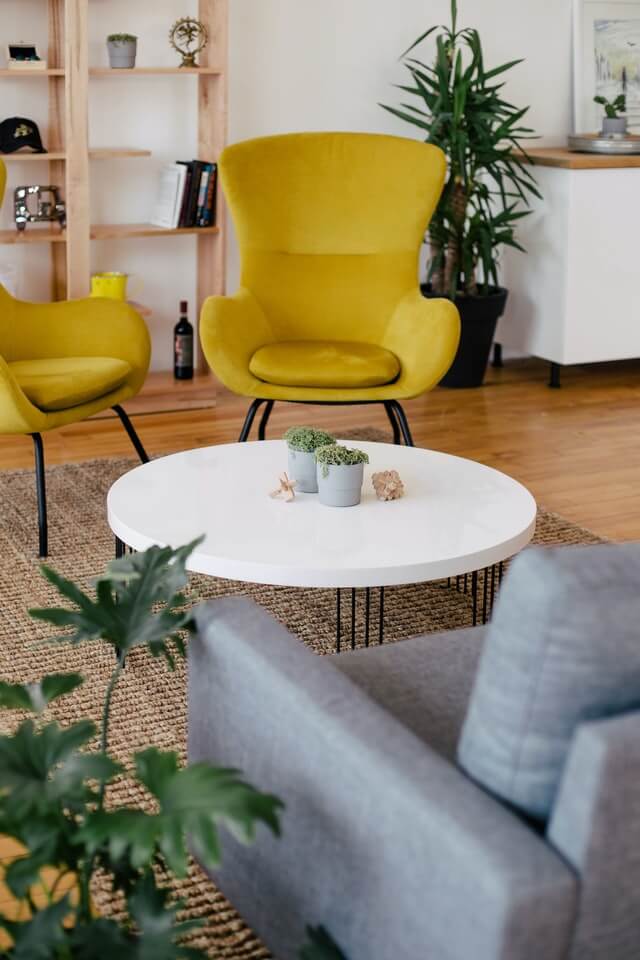 Techniques We Aim To Get Our Clients To The First Page Of Google Search Results
Web Idea Solution is a knowledgeable SEO agency in New Jersey that recognizes the value of analysis and the fact that business requirements vary from one company to the next. Every firm has unique qualifications, requests, and assumptions, necessitating a certain resource. With our team of dedicated SEO specialists, we work with you to develop a customized plan that addresses your unique needs and goals, helping to take your business to the next level.