Kaysons Education believes in our strategy and achieves massive market growth
EduMple is an e-learning platform that teaches students in a unique way. Every session at EduMple is supported by cutting-edge technology and visual aids. They also give students with realistic films to help them reiterate basic concepts and learn in a consistent manner. EduMple's major goal is to deliver a variety of educational benefits to a large number of students across India so that they can learn at their own pace while still being able to slow down and revisit issues about which they are unclear. Along with students, it allows institutions and teachers to set up their own online Digital/Hybrid schools in a short amount of time.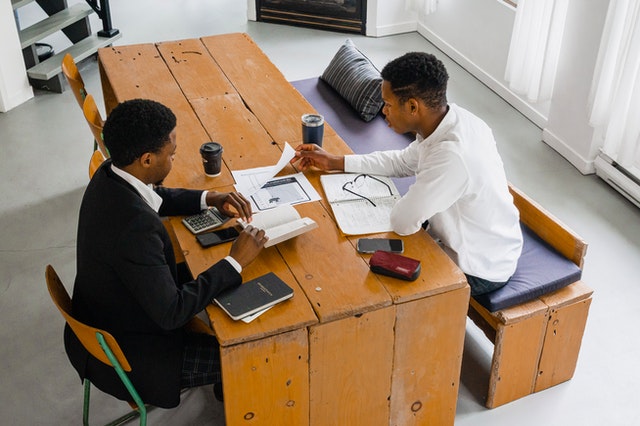 For greater recognition and reach among various institutes, as well as to provide students with all necessary study materials. EduMple needed a full digital marketing setup and web development for their website, including SEO, UI/UX designing, sitemap installation, etc.
A bug-free, seamless, and smooth e-learning platform

A complete digital marketing plan

Payment Gateway

Development

Implementation
Following all of the research and information, EduMple decided to partner with us for not only digital marketing but also technology setup, price control, user role, and other services.
Our Edtech Software developers in India utilized Django for backend development while constructing an e-learning application since it allows them to build web apps faster and with less coding than other options. It simplifies the work of creating applications from the ground up. Our developer used Python to create the website and software, as well as do data analysis and visualization. My SQL was also used to save any pieces of information in a database. Our programmers employ the most up-to-date technology and techniques to carry out each plan according to the specifications. And for the payment gateway, we applied for Pay U money.
And for the part of Digital marketing, we applied all the practices such as Schema, Content marketing, SEO, etc. to gain wide organic reach. We constantly kept tracking the range of the site by utilizing Google Search Console, Google Analytics, etc.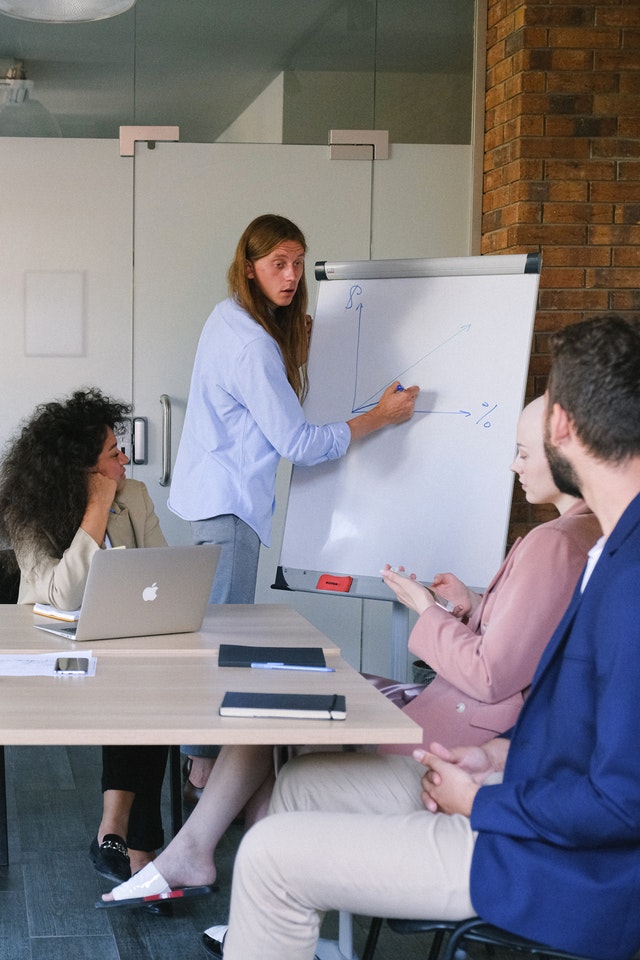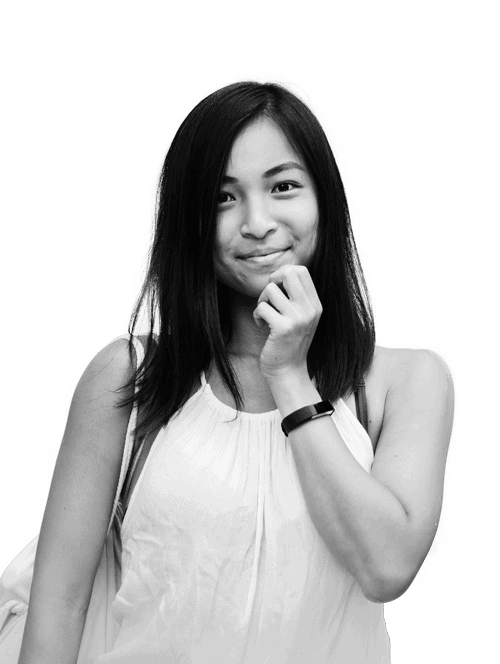 With the support of our capable Web developer team, we were able to create a well-optimized E-Learning platform that gives students all of the necessary study resources. Our developers gave each user role rich features based on EduMple's specifications. We introduced a variety of incentives for students, including direct communication with instructors, video streaming, and individual classes.
Starting from the ground up, our expert digital marketing team worked on all parts of organic marketing, such as SEO, top keyword targeting, and so on, and now EduMple has a large following and ranks among Google's top ten search results.