Hire Dedicated Developer in Delhi
If you're in search of a dedicated developer in Delhi for your upcoming project, then look no further than Web Idea Solution. Our skilled team of developers is proficient in various programming languages and technologies and is capable of delivering custom solutions that cater to your business requirements. By hiring our dedicated developers, you can be assured of exclusive focus on your project needs with exceptional results.
Why Hire Dedicated Developers in Delhi?
Hiring full-time engineers can be a profitable investment for your organization, as it can lead to faster response times, better quality work, and improved communication. To cater to the diverse needs of our clients, Web Idea Solution offers a range of hiring solutions to choose from.
Our team of dedicated developers in India has an in-depth understanding of various programming languages and frameworks, making us the perfect choice for your dedicated development team in Delhi. Whether you require a generalist or an expert in a specific technology, we have the expertise to cater to your needs.
Why Choose Web Idea Solution for Dedicated Development Team in Delhi?
Every member of our development team is fluent in at least two languages and possesses experience with multiple software frameworks. We provide professionals at all levels of expertise, whether you need a generalist or an expert in a particular technology. In the business world, Web Idea Solution is a reliable partner for companies of all sizes. No matter how long you'll need a developer, we have flexible hiring solutions to meet your needs. Hire dedicated programmers in Delhi from Web Idea Solution from various categories mentioned below.
Drop a Text For Consultation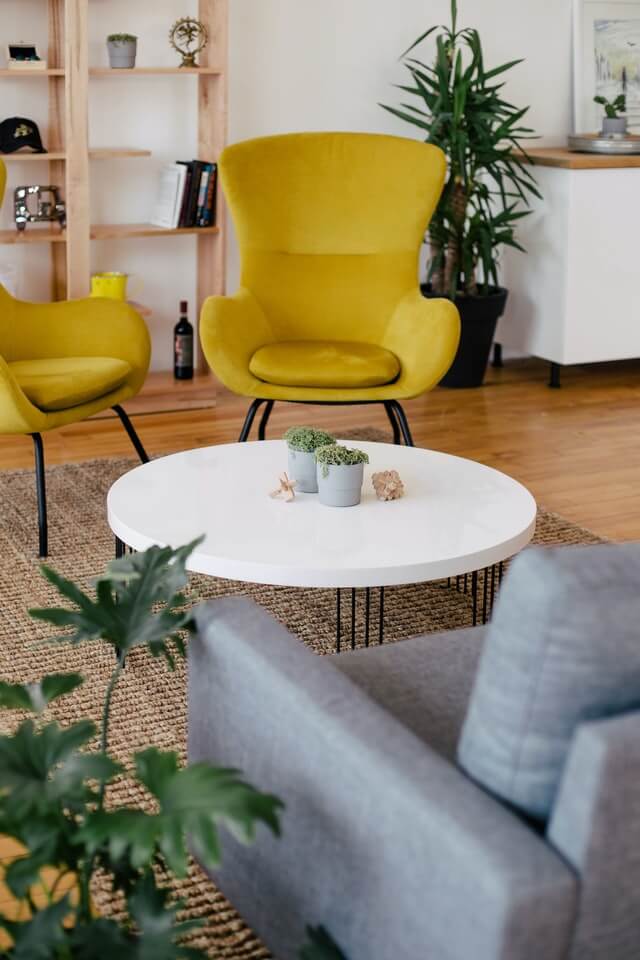 Interested to Hire Dedicated Development Team in Delhi?
Our company, Web Idea Solution, places a premium on teamwork and open lines of communication with our customers. When you hire us, we dedicate ourselves to learning about your company and your industry so that we can craft unique solutions that help you achieve your objectives.
We offer the knowledge and skills to assist your company meet its goals, whether you need to hire full-time or part-time developers in Delhi. Please get in touch right away if you have any questions to hire our expert development team based in Delhi.
Here at Web Idea Solution, we have the resources to connect you with the most qualified custom software developers for both web development and app development services. We have cutting-edge software engineers ready to take on your project and see it through to completion.
Share Your Project Needs

Evaluate Project Viability

Choose Required Expertise

Handpick Your Resources

Launch Your Project
How to Hire Dedicated Developers from Web Idea Solution?​

Our dedicated developers work just for you