End-to-End EdTech App Development Services
We at Web Idea Solution are the builder of the top-rated EdTech application in which the success ratio is higher. Education institutions are being encouraged to convert from traditional learning to adopt Edtech Solutions through live classes via video streaming, remote monitoring, increased flexibility, and higher information retention with lower costs. We create tailored and comprehensive Education Software Solutions for educational institutions all around the world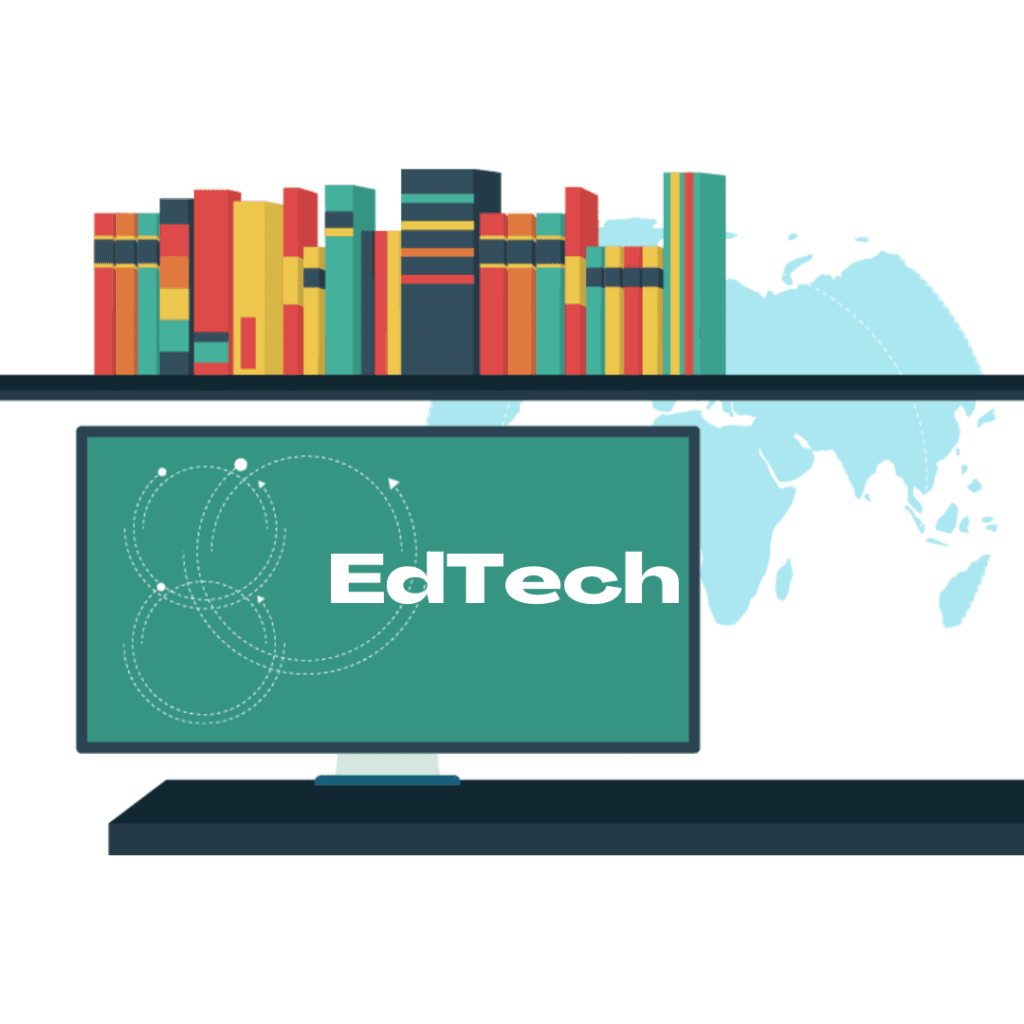 Our EdTech Development Services
Custom EdTech Software Development: Providing specialized services for the creation of educational apps and EdTech SaaS solutions by researching the customer's business processes.
Reengineering Programming: With our core e-learning software development services we are updating the current educational software and apps to conform to the most recent EdTech requirements for compatibility, functionality, and protection.
LMS Integration: Create a strong environment for corporate trainers and learners to carry out efficient and result-oriented training by compiling a richly feature-rich content distribution and management system. Employing cutting-edge automation techniques, businesses may quickly aggregate groups of learners.
Management Software For Staff/Teacher: Our educational software developers in  India and USA create solutions for managing staff that assists organizations in keeping track of faculty schedules, and staff attendance, reminding staff to attend classes, providing the syllabus for a certain grade, and managing leaves.
Real-Time Collaboration & Communication: For e-learning, training services, online exams, and group collaboration, we create WebRTC-based management and virtual meeting solutions that are extremely customizable. 
AR/VR-enabled Solutions:
As a professional custom edtech development company, we provide our clients with a service that makes use of AR/VR integration to help them create cutting-edge edtech solutions.
Our Education Software Development Expertise
We encourage cutting-edge customized solutions for learning institutions and organizations of various sizes and scopes as a leading EdTech app development company.
Why Web Idea Solution For EdTech Software Developers?
Our experience developing LMS platforms spans a wider range of top-notch capabilities and features that boost your company to a position of market dominance on a worldwide scale.
EdTech Software Development FAQs
Discover How We Can Help Your Business Grow
Our Team Is Specialized In A Wide Array Of Industry Verticals