Hire Dedicated Developer in California
If you're seeking to hire dedicated developers in California, Web Idea Solution is the ideal destination to explore. With a team of seasoned developers who possess expertise in diverse technologies and programming languages, we create bespoke solutions that cater to your unique requirements and objectives. Our dedicated developers work exclusively for you to deliver unparalleled results.
Why hire dedicated developers for your project?
There are numerous advantages to your company from employing full-time developers. A dedicated group of professionals is at your service, all of them are focused on your project and available just for you. It will result in quicker responses, higher-quality output, and clearer lines of communication.
Each company has different needs, and here at Web Idea Solution, we respect those differences. That's why we provide our clients with dedicated programmers who are well-versed in numerous languages and frameworks. Hire programmers in California from us as we can provide you with a developer with any level of expertise, from generalist to expert in a certain technology.
Why Choose Web Idea Solution?
If you're looking to hire software developer in California, Web Idea Solution is your go-to destination. Our team has extensive experience working with businesses of all sizes, from small startups to multinational corporations. We offer flexible hiring options to meet your needs, whether you require a developer for a few weeks or several months.
Drop a Text For Consultation
Our developers are proficient in a wide range of programming languages and technologies, including but not limited to:
At Web Idea Solution, we value collaboration and communication with our clients. We work closely with you to understand your business requirements and deliver tailored solutions that meet your needs and goals. Therefore, we offer to hire top-notch dedicated developers in California.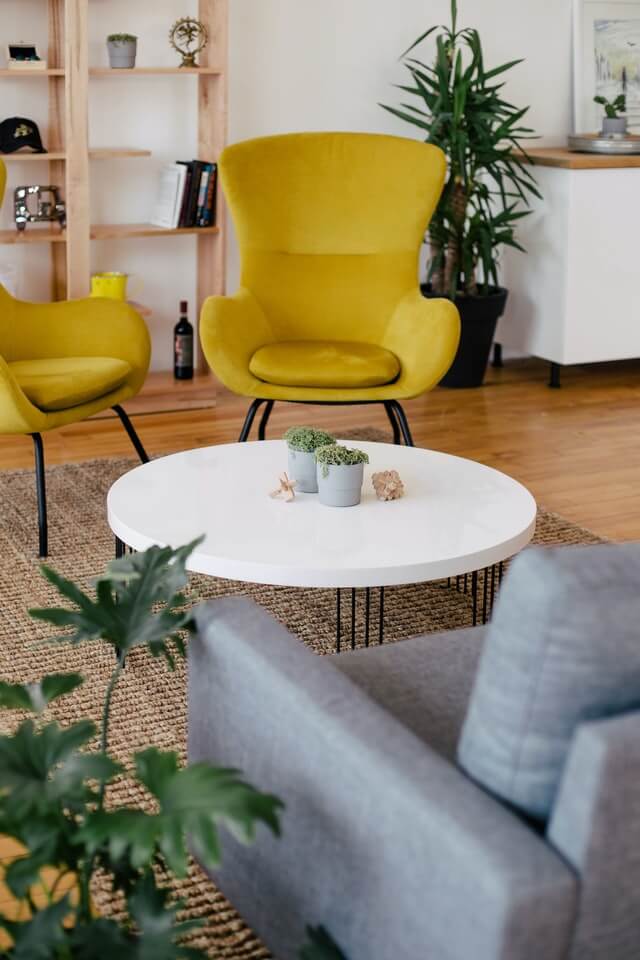 Ready to Hire Dedicated Development Team in California?
At Web Idea Solution, we offer to hire dedicated software developers who can take your project from concept to reality. By partnering with our in-house development team, you can get the most out of your investment and maximize exposure for your business.
We offer comprehensive web development and mobile app development services for businesses of all sizes, and our team of committed programmers is ready if you like to hire full-time developer or part-time basis, or for any specific duration you require.
Share Your Project Needs

Evaluate Project Viability

Choose Required Expertise

Handpick Your Resources

Launch Your Project
Our dedicated developers work just for you