Kaysons Education believes in our strategy and achieves massive market growth
Tripmamu is a Kolkata-based online leisure holiday marketplace that connects users with reputable local travel operators for a variety of holiday planning needs. Clients searching for Holiday schedules can investigate Tripmamu.com to track down Local Travel Experts and view their posted plans, evaluate them, interact with them, personalize the selected plan as per their preferences, and securely book online with the picked Travel Agent. The main motive of Tripmamu is to provide their clients with a customized plan for their favorite vacation destination from the best local travel experts because they believe that a local travel expert will not only help them get the best advice but will also help them save money without sacrificing quality.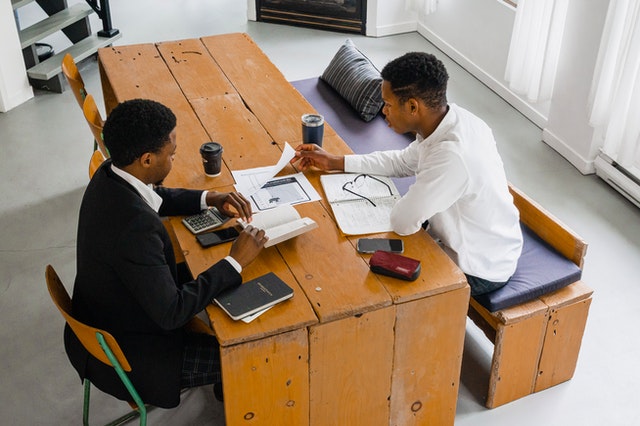 The project's primary goal was to create a sophisticated online tour and travel management system. Travelers should be able to choose from a wide range of places and tours, as well as use a simple booking system, on the platform.
Improve the site's overall aesthetic and user experience, as well as make it more interesting.

Improve the site's architecture and navigation to make surfing easier and more seamless.

Increase search engine traffic and promote future growth by building on SEO foundations.

To build a completely responsive solution by using CakePHP and the MVC framework.
Our technology experts used CakePHP and the MVC framework for backend development while building a tour and travel application because CakePHP supports model-view-controller, theme and content management, RSS and comments feed, and better file management, and applications built using the MVC model can be completed three times faster than those built using other development patterns. For frontend development, our developer used AngularJs. My SQL was also used to store data in the database. To carry out each plan according to the specifications, our programmers used the most cutting-edge technology and methodologies.
In terms of digital marketing, we used all of the best techniques, like Schema, Content marketing, SEO, and so on, to get a large organic reach. Using Google Search Console, Google Analytics, and other tools, we were able to keep track of the site's popularity.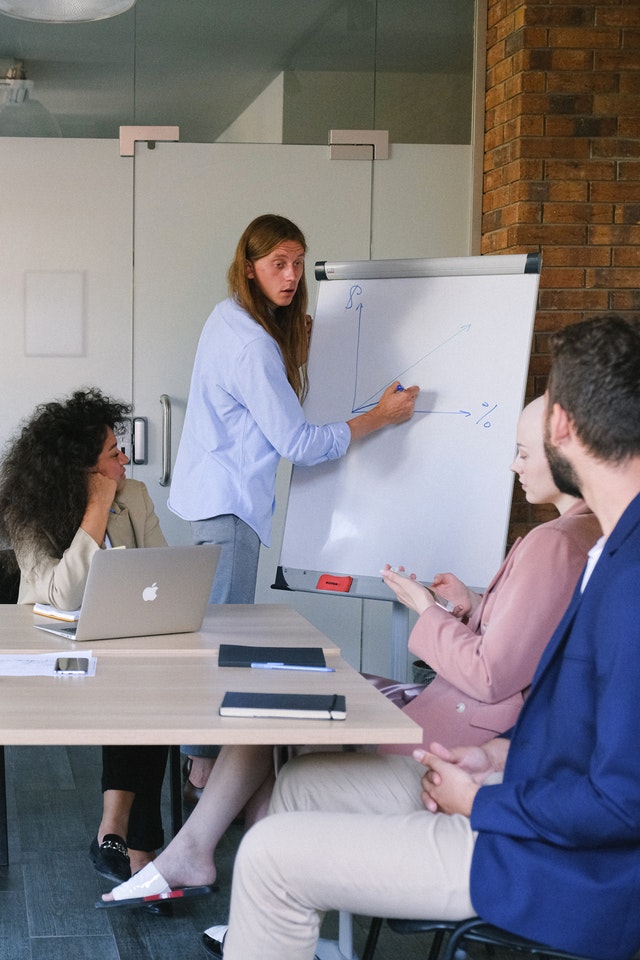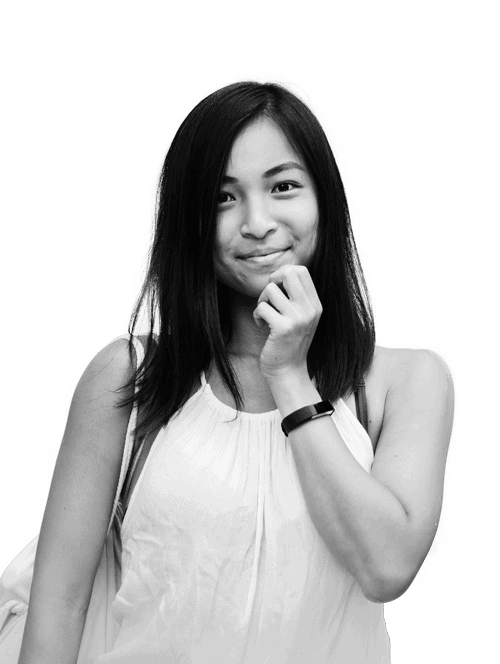 The Tripmamu.com website is so thrilling that it can make anyone's surrounding so interesting for all as it did for our team when we were working on it. It provides tempting navigation choices to assist tourists in finding information on travel, search customized vacation plans, finding the online price of the plan created by the tourists, and even compare online prices with various bid quotes. The new site had experience great conversion rate after its debut, and organic search accounted for more than half percentage of its traffic.