About Web Idea Solution
Web Idea Solution LLP isn't just an IT support team but also the spine and the wall with conceivable outcomes that guarantee you and your business go as well as run progressively in a smoother way. Our dedicated team is always there to help you go additional miles and with the best answer to suit your individual necessities.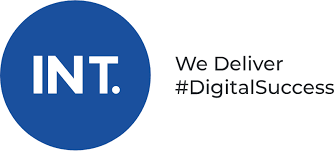 Our Services
As a mobile and web development company, we are here to offer our clients a comprehensive range of full-stack services using the latest advanced technologies throughout Global countries like India, USA, UK, Canada, and many more.
Industry Experience
Our Team Specialized In A Wide Array Of Industry Verticals
Discover How We Can Help Your Business Grow
Our Team Is Specialized In A Wide Array Of Industry Verticals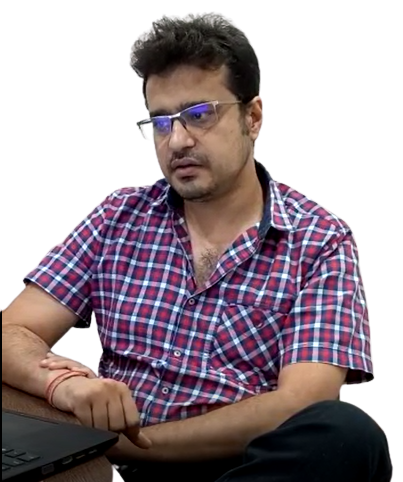 Manas Kapoor

The best thing about working with them is that they have the right people for you. I would say that their after-sales service is quite good. The SEO team is outstanding. And if you're looking for an IT product & services, I advise you to look into them.

Shawn P.

Reliable. Good communication. Good technical knowledge. Will hire him again in future

Darshan R.

Professionally handling deliverables (Angular Js Project). A timely update on the Project Progress. The importance is given to Project delivery and Quality than to the milestone payment release part. Will like to work with Rebanta for any future work which matches Project Profile.